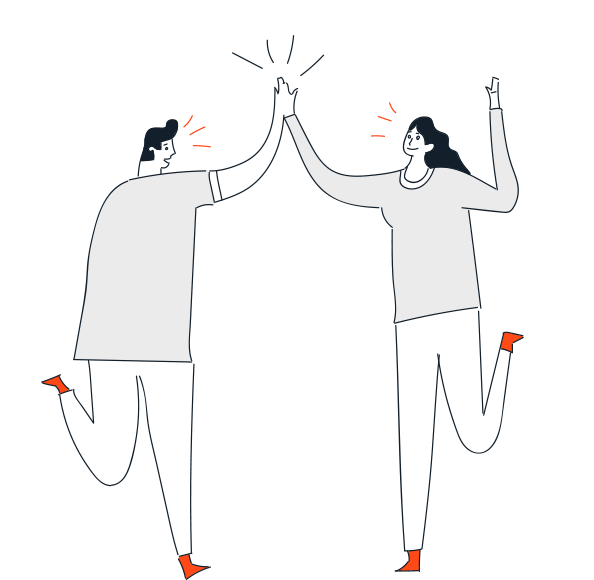 SweTurk is a business- network organisation helping companies to reach relevant and reliable contacts for their business across Europe and Turkey. We consult companies regarding market potentials / opportunities / risks and ensure them finding trusted partners for their business.
Socio- cultural factors are important in doing business. Being aware of that, SweTurk initiate and take part with projects that contribute better understanding, dialogue and collaboration between different parties in Swedish society.  
Quality; We set the highest standards of quality on whatever we do. 
Confidentiality; We aim to raise data security of our customers to the uppermost level.
Open doors to new opportunities with networking!